Intelligent Tail Spend Management Platform
Delivers autonomy with control
From requisition to award, your users are guided through the best way to buy a service, whilst the system captures data in a way that was previously not possible.
Until now.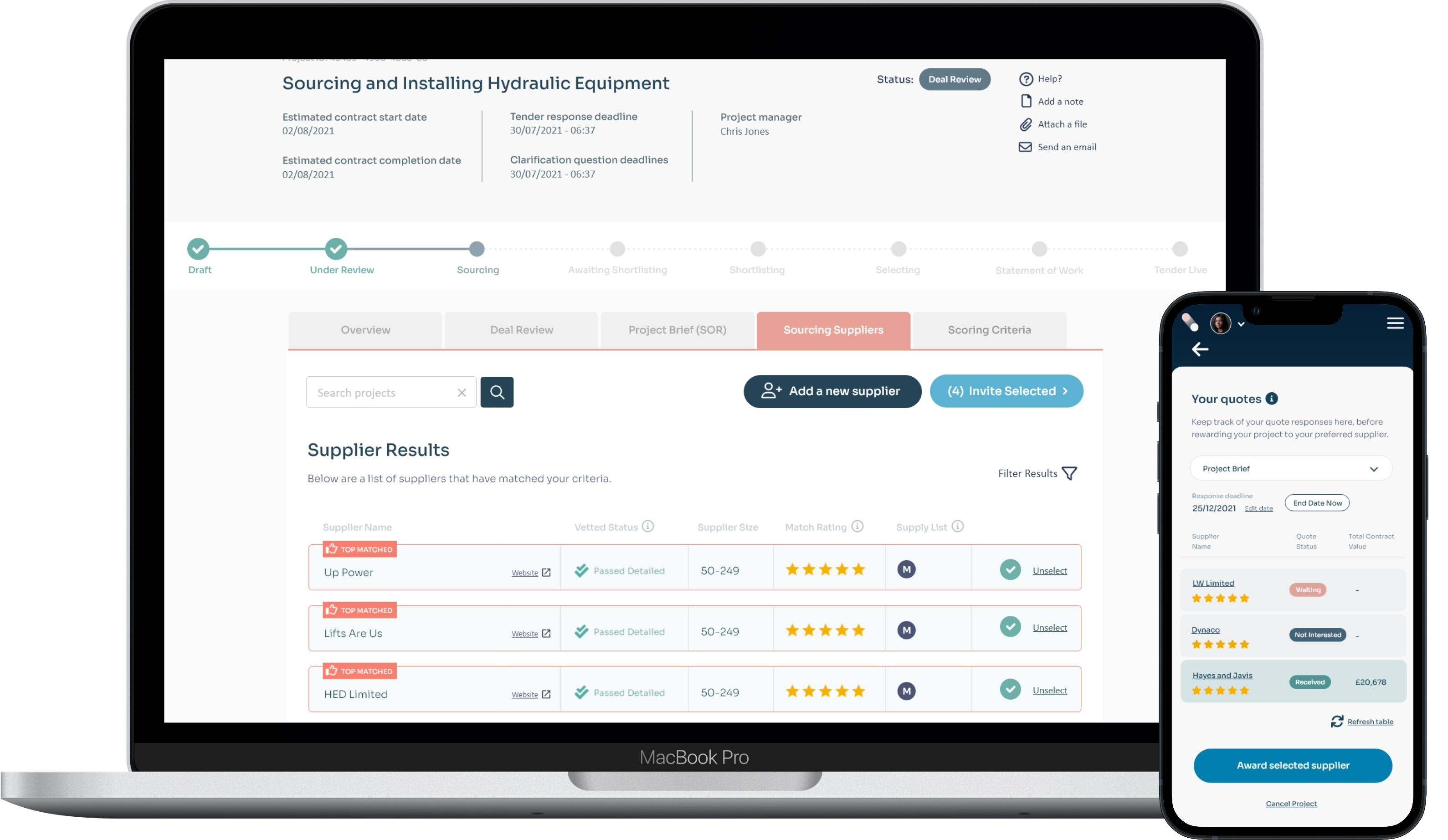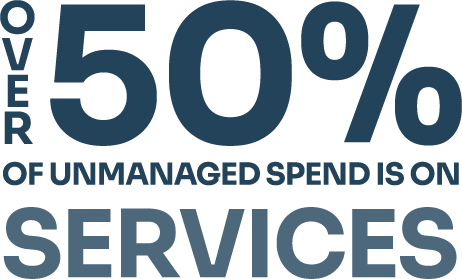 Buying in services is complex and time consuming:
- identifying, vetting & on-boarding potential service providers
- translating needs and wants into supplier deliverables
- assessing, scoring and short-listing bid responses
- long drawn-out price and contract negotiations
We take that headache away
intelligent tail spend management platform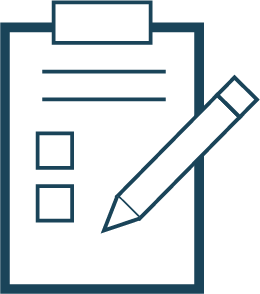 Requirement Builder
Whether sourcing a low-value repeat service or high-value rolling contract, the Requirement Builder sets you up for success with speed.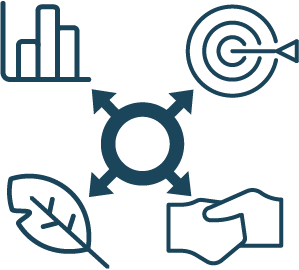 Profile Builder
Supplier skills & capabilities are automatically converted into a structured profile to maximise potential for matching with the most suitable provider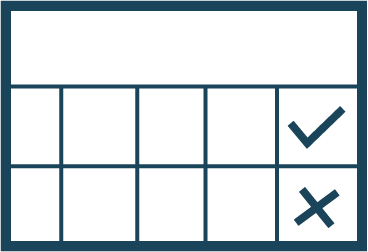 Response Builder
Quote and tender responses automatically convert into detailed, easy to score submissions.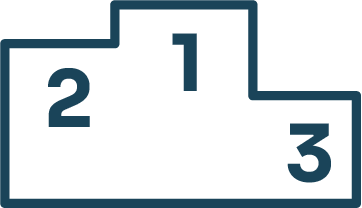 Shortlist Builder
Evaluation models automatically assess bid submissions in terms of quality, cost and compliance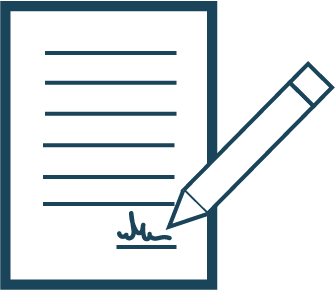 Contract Builder
Requirements, responses and prices seamlessly convert to a Statement of Works with your standard T & C's built in.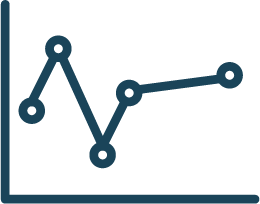 Insight Builder
Dashboards automatically monitor progress while data enables faster, better decisions.

Powerful

procurement tools designed to be used by

anyone

in your workforce
FAQs
It's different for each client we work with. For some customers, it might be about non-strategic indirect purchases below a threshold of £200k. For others it might be anything below £50k. We know how busy procurement teams are and we're here to support you with whatever you need, so you can focus on larger purchasing.
Reviewing three years of spend data helps us see where your spending has been effective and where there is room for improvement. We identify areas and behaviours with opportunities for savings in the immediate short-term, mid-term and long-term. Our analysis gives you the insight you need to better manage future spend, and monitor it in real-time on the Maistro platform.
Typically, clients start working with new, vetted and tendered suppliers within 14 working days. But for urgent contracts, using our platform, our team can source, vet and deliver a shortlist of suitable providers in just a few working days. Talk to us about what you need!
We know quality and reliability is critical. Maistro goes the extra mile in vetting suppliers, with credit, financial and professional integrity checks on all those shortlisted. We're here to give you peace of mind.
For most of our clients, Maistro acts as the primary contractor on behalf of the service provider. That means you contract with us, and we contract with them. It also means you can get working with any supplier in a matter of days. And we can group multiple supplier costs on one single monthly invoice, itemised for your records. Plus, when your stakeholders are happy with the work, we handle the payments.
Yes, the Maistro platform is a powerful spend management tool designed to provide your procurement and finance teams with the real-time data they need. You can see quarterly, monthly or weekly spend patterns across all departments and you'll get notifications about contracts due to expire, so you can choose whether to renew or re-tender.