An intelligent spend management procurement tool
We've combined progressive technology with AI-powered insights and deep expertise in an automated sourcing platform that recommends and engages pre-vetted suppliers for you, making competitive sourcing quick and easy for even the smallest requirement.
Autonomy with control:

Empower and improve

local

sourcing decisions while ensuring

centralised

visibility and control for CFOs and CPOs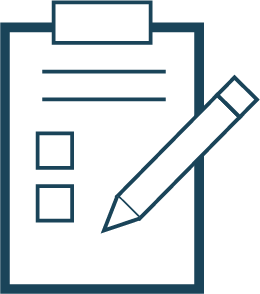 project builder
Smart specification forms automatically translate buyer needs into a Statement of Requirements.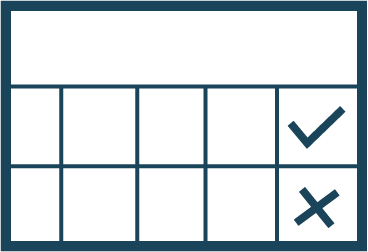 response builder
Quote and tender responses automatically convert into detailed, easy to score submissions.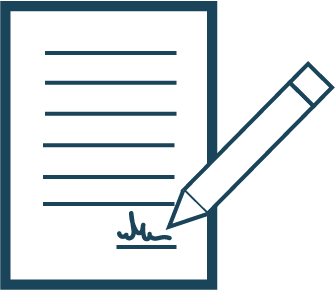 contract builder
Requirements, responses and prices seamlessly convert to a Statement of Work, replicating your Ts & Cs.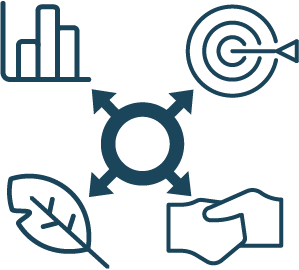 skills builder
Supplier skills & capabilities are automatically converted into a structured profile to maximise potential for matching.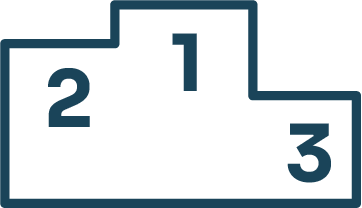 shortlist builder
Evaluation Model automatically assesses bid submissions in terms of quality, cost and compliance.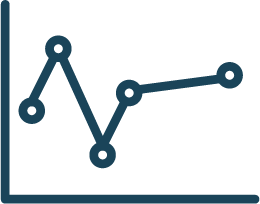 insight builder
Dashboards automatically monitor progress while data enable faster, better decisions.
We are at your service. How can we help you?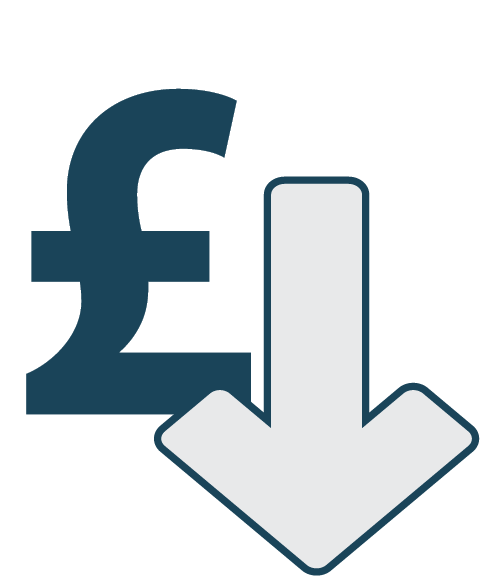 By creating an automated online process where buyers can find invite-only suppliers who have provided their credentials, we make sourcing faster and easier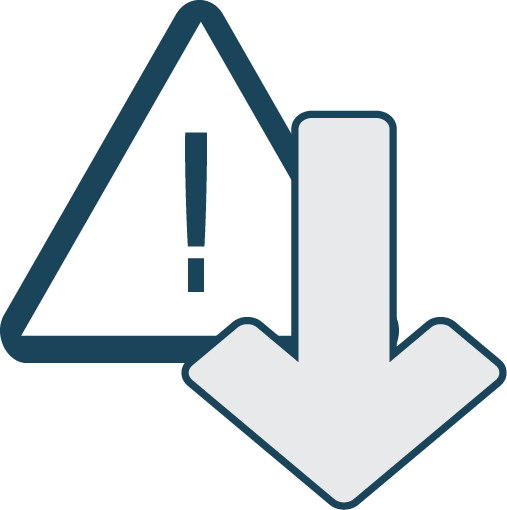 Our platform collects the data that buyers need from suppliers to make fully-informed decisions, helping them identify and eliminate risk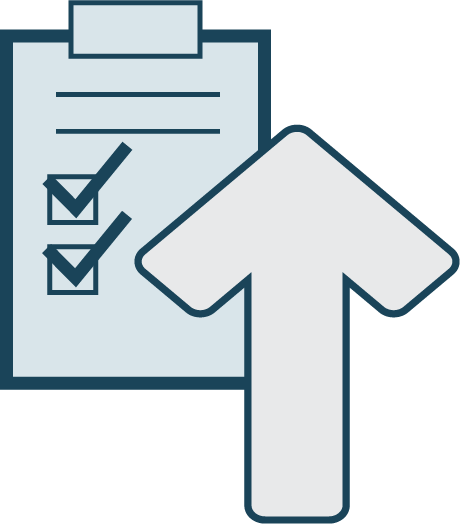 Risk doesn't end with vetting. By enabling a way to bring more spend under management, we improve data quality and reporting as well as SLA and compliance enforcement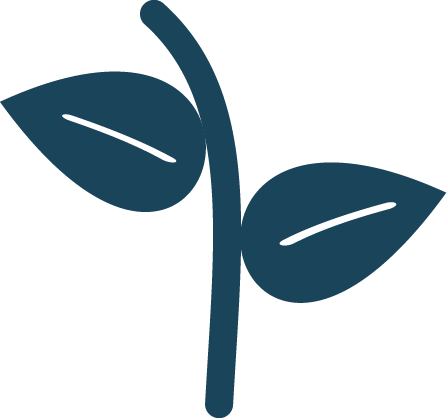 Find responsible suppliers
We enable buyers to spend more responsibly by matching diverse suppliers that present more sustainable outcomes for their organisation