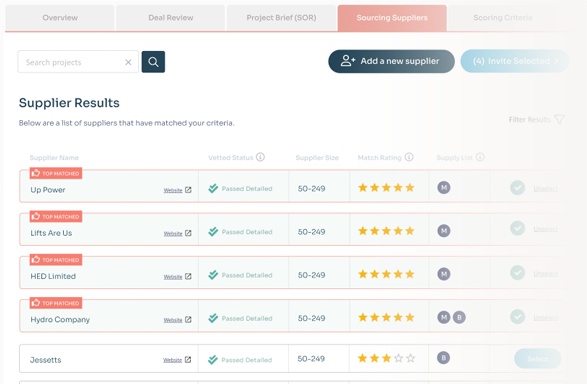 Buy any service at speed (no experience necessary)
An easy to use platform that anyone can use. Maistro harnesses powerful automation to guide buyers through the process with procurement experts on hand to step in and help along the way.
Engage with our large network of pre-vetted suppliers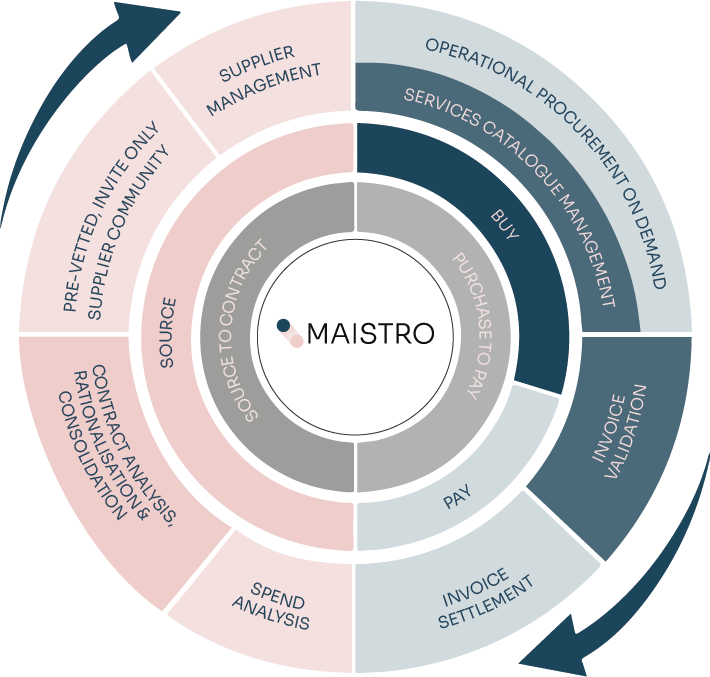 Increase % spend under management
Source to Pay through Maistro provides organisations with grip and control over their lowest value procurement
Increase & contract compliant spend
Platform lets users buy from Maistro's invite-only vetted supply chain or incumbent contracted suppliers – or both
Improve workforce productivity
Automation makes it faster, data makes it smarter. Maistro digitisation and automation reduces time spent on traditionally manual tasks by 80%+
A flexible approach to managing your tail
Sourcing to settlement - no matter the value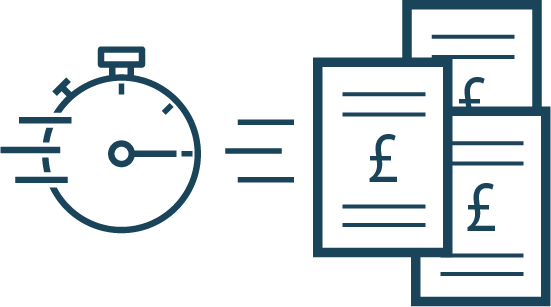 Quick Quote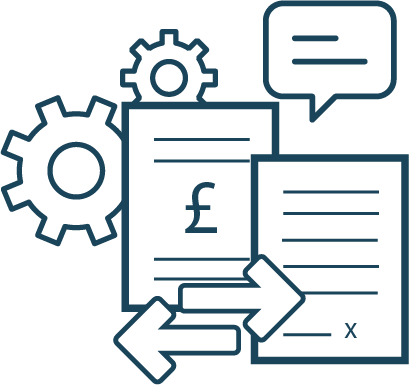 Full RFx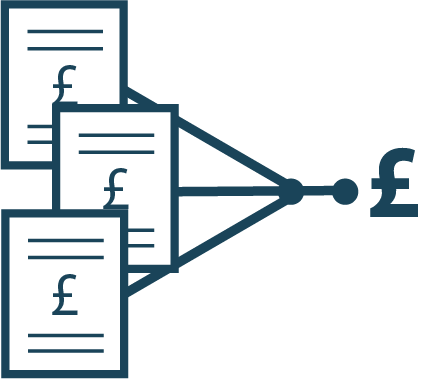 Settlement
Quickly and easily make new or repeat purchases from suppliers you trust
When it comes to buying regular services, or sourcing something new but low-value, the process should be quick and pain-free. Maistro's Quick Quote workflow means anybody in your organisation can quickly and easily request quotations from existing and new suppliers using a specified turnaround - whether that is 2 hours or 2 days. With the option of holding a mini-tender or simply selecting a straight-up repurchase from an existing contact the flexibility and ease of use means less circumnavigation of the process by users, and more data captured from the transaction. All with compliancy and governance built-in.
Where do you want to start?